About
The purpose of In This Life is to provide our travel guests with maximum value and extra amenities in all price ranges. We also provide a safe environment and the joy of traveling with like-minded friends. We promise to do our best with each person start to finish with every experience, every time.
Our Staff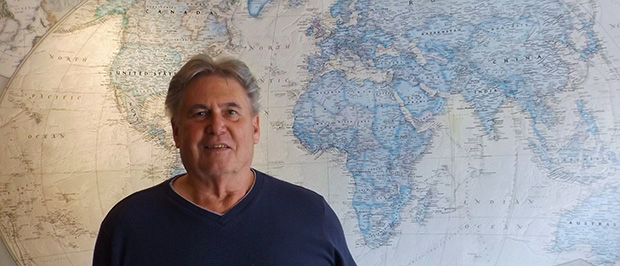 Bob Kocher Owner/Lead Agent
Shannon Marsh McClure joined In This Life in 2014 as a Travel Specialist and now handles all aspects of the office in Morro Bay, CA. Originally from Canton, Ohio she moved to the Central Coast, CA in 2001 by way of Taos, NM & San Diego. A degree in Fine Arts and an adventuresome spirit has led Shannon into a world of travel and travel photography. Another love for her are animals. She has a small pack at home consisting of 2 miniature dachshunds and a handful of cats who allow her to leave from time to time to help on a trip. A jack of all trades, Shannon has had a colorful career from helping grow a now popular organic body care company to creating artisan chocolate and developing a central reservation for a popular ski resort
Genevieve Odell is a lifetime resident of the Central Coast of California. She lives in Morro Bay with her husband and their two daughters where they teach and perform their individual art forms to the local community. Genevieve's background also includes thirteen years management in elder care. Her interest in the arts has brought her to the world of travel. She is passionate about exploring wonders and cultures from around the globe. Genevieve has worked for the City of Morro Bay as a Dance Instructor with the Parks and Recreation Department, and she directs a Performing Arts group for children and adults.
Telephone:
(805) 927-6910
Fax: 805-225-1903
E-mail:

Adress:
895 Napa Avenue Suite A-4
Morro Bay, CA 93442
.